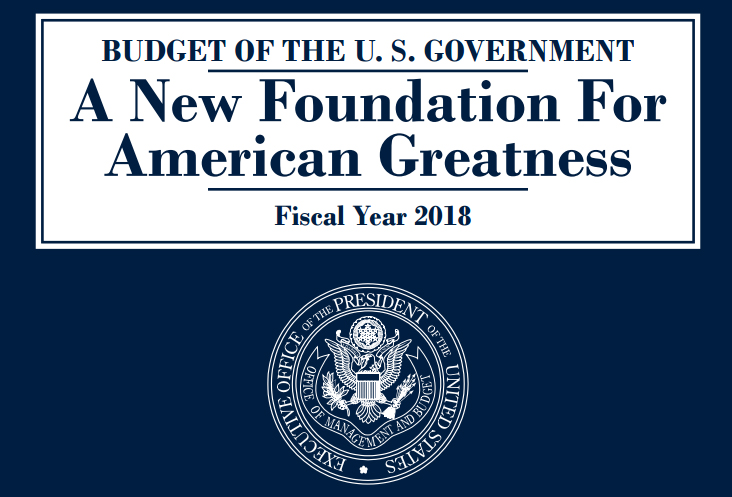 If a budget is a reflection of values and priorities, then it is safe to assume that President Donald Trump sees little value in investing in rural people and places.
The President's detailed budget for 2018 aggressively undermines rural opportunity and progress. This budget would eliminate or cut back programs that support rural vitality, from affordable housing to early-childhood education to the care and feeding of our country's most vulnerable. Mr. Trump's budget prioritizes tax give-aways for the wealthiest and increases in defense spending over hungry kids and clean drinking water, which is in direct opposition to the proposition that a healthy, educated, and vital population is our best defense against harmful forces, both foreign and domestic.
If enacted, this budget would harm rural and tribal communities and families and weaken the overall health of the nation.
The National Rural Assembly urges rural advocates to take every opportunity to raise their voices with Congressional members, local and state officials, and the media.
If you would like to share your own statement or share a story about a rural development program that has made a difference in your community please email us.
For a detailed reporting on the rural implications of this budget, read the analysis from The Daily Yonder.
Below are statements from other National Rural Assembly partner organizations, Steering Committee members, and other allies. (We'll be adding to this.)
---