This is a guest post from Matthew T. Klick, PhD, Founder and Director of the Arctic and Mountain Regions Development Institute (AMRDI).
---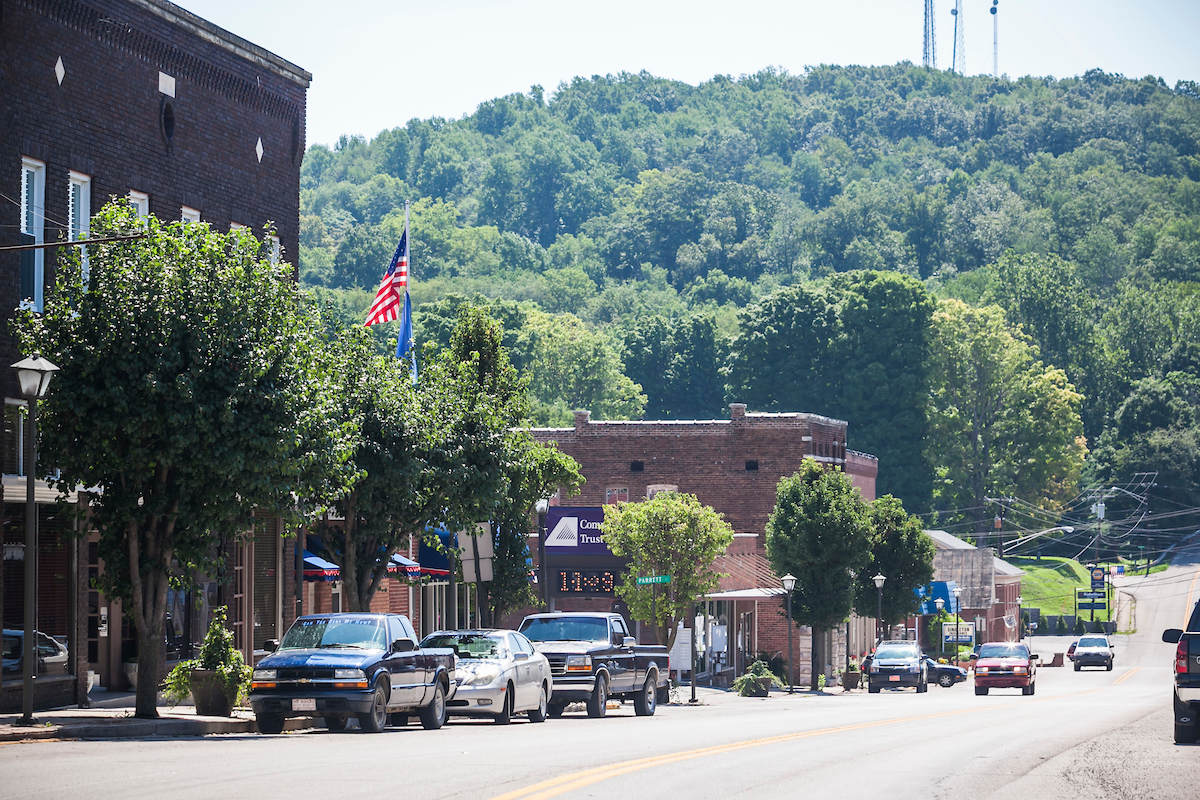 While tempered in their optimism, a number of projections suggest that a favorable rural economy is on the horizon. Here in Colorado, everything from local bonds that passed in November, calling for more construction, to a more bullish outlook for mining and other natural resource extraction jobs indicate a banner year throughout the state. Strong hiring and a late jump in the ranchland-price index, moreover, buoyed the state's Rural Mainstreet Index (RMI). And like across the country, the state's recreation-dependent counties are enjoying a renaissance in both summer and winter travelers.
The U.S. Department of Agriculture, meanwhile, released its Rural America at a Glance report in late 2016. It highlights a stabilizing population after years of outmigration, median incomes approaching pre-recession levels, and poverty rates that fell "drastically" along with unemployment.
But as any rural economy observer understands, and reflecting a sentiment that at least in part drove voters to then candidate Donald Trump overwhelmingly, the rural economy writ large does not feel poised to be great again; not without some serious overhauls. So why this disconnect?
A sideways glance
While an electoral hangover might have urban and rural residents alike feeling gloomy, there is more to this sense than what pundits have stirred up. Whether spiking opioid abuse rates among rural youth, or surging black lung rates among Appalachian coal miners, public health crises are straining already-weakened public health systems and infrastructure. These factors by themselves – let alone the ongoing challenges of accessing affordable broadband, financing, job training, housing and health insurance – weigh on rural communities in fundamental ways that inhibit a more robust, more sustainable prosperity.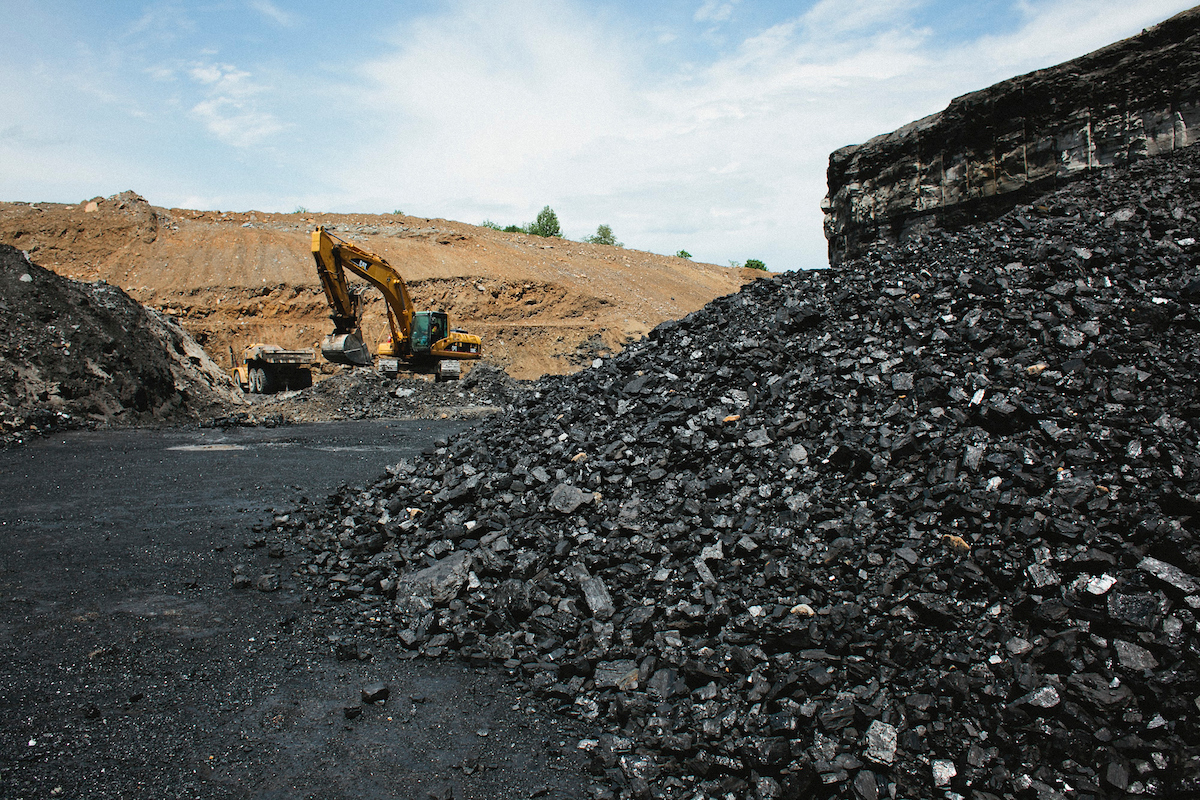 In some respects, therefore, it is how we measure and "count" rural development that needs revising, and that masks many of the challenges, as well as the opportunities, that reside in rural regions. A more creative, more holistic analysis of rural development would not only result in a more accurate snapshot of what is happening in rural areas, but better inform policy, and the communities themselves that are on the front lines – too often on their own of note – in building healthy, sustainable communities.
A More Holistic Rural Development Analysis
Of course myriad agencies, institutes and locally-based organizations are already endeavoring to do just this, and already have their fingers on the pulse of changes in everything from local food security and health inequities to social cohesion and placemaking. We nevertheless need a more regular accounting of these and other metrics that would "color in" the page on rural development. The following are three examples meant to complement existing efforts, spur a more rigorous analysis of rural development, and in turn spur policymakers and state leaders to invest in our rural communities, now armed with a more complete image of what's at stake:
§ Wage gaps – The urban-rural wage gap is generally understood, but poorly examined. The Daily Yonder briefly examined this phenomenon in 2008, along with some of its long-term implications. Crucially, the wage gap holds (and even increases) at all levels of education. While some costs of living may be less in rural areas, many – from transportation to utilities – are not. Lost income is lost resilience in the face of a household crisis. One reason broadband is so critical for rural communities is that value-added services, whether legal, or in tech, for example, can base themselves in rural areas. These generally higher paying jobs have been historically clustered in urban areas. A more rigorous count, and mapping, of urban-rural wage gaps would underscore the need for rural investments.
§ Wealth – This might seem obvious, but it's far more than income. Wealth reflects the accumulated net wealth of families over generations. Inheritances and stock portfolios, apart from income, differentiate households across the country. While wealth, from historic businesses, farming and ranching, has accrued in rural areas, other key sources of employment, like mining, steer the bulk of profits to owners in distant cities. More menial incomes, and pollution, stays local. Accumulated wealth in urban areas can manifest as a down payment on a child's house, or her college tuition for example, providing a boost in opportunity. While net wealth has been used to evaluate the economic disparities between Blacks and Whites, it has been used far less often to understand urban-rural discrepancies, particularly those regions where intergenerational poverty has proven especially stubborn.
§ Economic and Social Mobility – Similarly, we know that Whites born in the bottom quarter of incomes are far more likely to migrate out of this bracket than their Black counterparts. Little, apart from maybe life expectancy, better demonstrates the structural impediments to prosperity than income (and by extension social) mobility – the core of the American dream. The research related to discrepancies between urban and rural economic mobility is in flux, though throughout the US as a whole, those born disadvantaged face far more hardships generally. Again, in combination with the other factors listed in this post, a handicap from the very beginning affects future prospects – for individuals, families, and therefore communities.
To this list many other metrics could be added – whether the accessibility of mental health services or senior care, the extent of linguistically isolated families (families with no English speaker to interpret at a hospital, for example), or households without basic amenities, which the U.S. census captures. Add to these further, the presence or absence of social as well as physical safeguards to climate change and climate-related disasters, whether droughts, wildfires or floods.
These indicators, while abstract on the surface, can provide a more complete image of what families and communities are really facing. Rural communities have many advantages, as we know, and cherish. But where some of these basic metrics lag behind state or country averages, then we know better just how much work we have left to accomplish in our efforts to help build sustainable, vibrant rural economies. Moreover, complete information can guard against empty rhetoric and false claims, guiding us all towards a more productive conversation of how best to move forward.