Last week, over 175 rural advocates and experts gathered in Washington DC for the National Rural Assembly 2015.
On Tuesday, youth gathered for a Young Leaders Day to talk about framing our rural messages. The formal gathering then kicked off that evening with a stimulating panel discussion of building a more inclusive nation with Nikiko Masumoto, Robert Gipe, Rachel Reynolds Luster, and Carlton Turner.
The following day opened with a plenary session on closing the rural philanthropy gap that generated many ideas and comments. This theme was echoed in U.S. Secretary of Agriculture Tom Vilsack's keynote.
Rural childhood poverty was the next topic of discussion with some eye-opening statistics and stories shared by Robert Gallardo and others.
A lunch session highlighted rural policy opportunities, including renewing the earned income tax credit and including broadband in the Lifeline program.
The afternoon kicked off with an uplifting panel discussion of next generation leaders moderated by Lisa Mensah, Under Secretary for Rural Development, USDA.
After that, participants attended breakout sessions on topics such as climate change, copyright, placemaking, education, leadership engagement and the arts, broadband, and research and data.
The final day of the gathering began with a keynote from U.S. Secretary of Transportation Anthony Foxx.
Participants were then able to meet in breakout sessions with various members of the White House Rural Council.
We then moved to Capitol Hill for a moving Congressional briefing on rural childhood poverty. After that, Hill Day visits commenced with visits to various Congressional offices.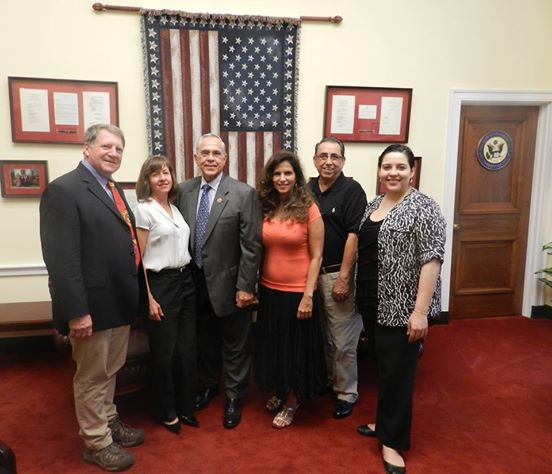 Here are additional pictures and highlights from social media. We greatly appreciate everyone who attended this event, both face to face and online, and made it a vibrant exchange.