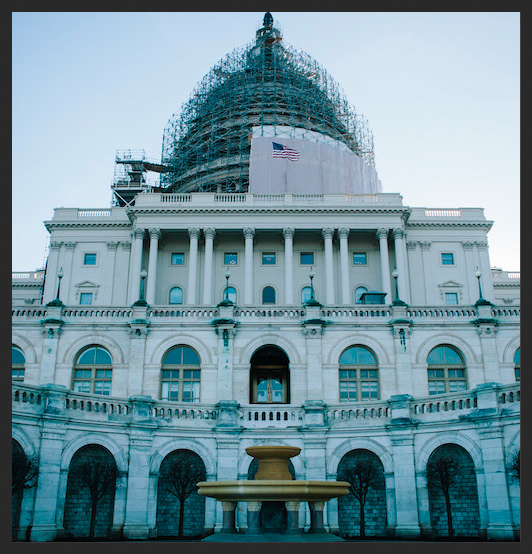 Addressing Rural Child Poverty
Kennedy Caucus Room, Russell Senate Building
September 10, 2015
11:30am-12:30pm
Lunch will be provided.
Please RSVP by Wednesday, September 2, to whitney@ruralstrategies.org
The National Rural Assemblywill host a briefing on child poverty in rural America for Congressional members, staff, and rural advocates.
This briefing will look at the realities of child poverty in rural America, across geographies and experiences, and will draw some conclusions about how policy makers and rural stakeholders can work together to capture immediate opportunities and identify longer-term efforts that will put us on a new path toward a better future for all.
Currently, one in four children in rural America lives in poverty. Over the past decade, the rural child poverty rate grew by more than a third, and in some counties, especially in the South and on tribal lands the rates are much higher. Rural leaders are undertaking a range of practical and innovative approaches to improving conditions in their communities, but they need support and recognition from policy makers to effectively reduce child poverty rates, stabilize families, and create greater economic opportunity.
Speakers:
Mil Duncan, Director of Research at AGree, author of Worlds Apart: Poverty and Politics in Rural America– Moderator
Ivye Allen, President, Foundation for the Mid South
Adam Strong, Opportunity Nation United-National Council of Young Leaders, YouthBuild USA
Nick Hernandez, Food Sovereignty & Community Gardens, Thunder Valley CDC, Pine Ridge Indian Reservation
Sharell Harmon, Catholic Charities & YouthBuild USA graduate
Roberto Gallardo, Mississippi State University

Extension
If you haven't registered for the National Rural Assembly, you can do that here.
Many thanks to our sponsors: