This is a guest post from Anna Claussen from Voices for Rural, Minnesota. This is one example of the kind of collaboration that was inspired by the National Rural Assembly gathering in Durham in 2018. If you have other examples, let us know.
---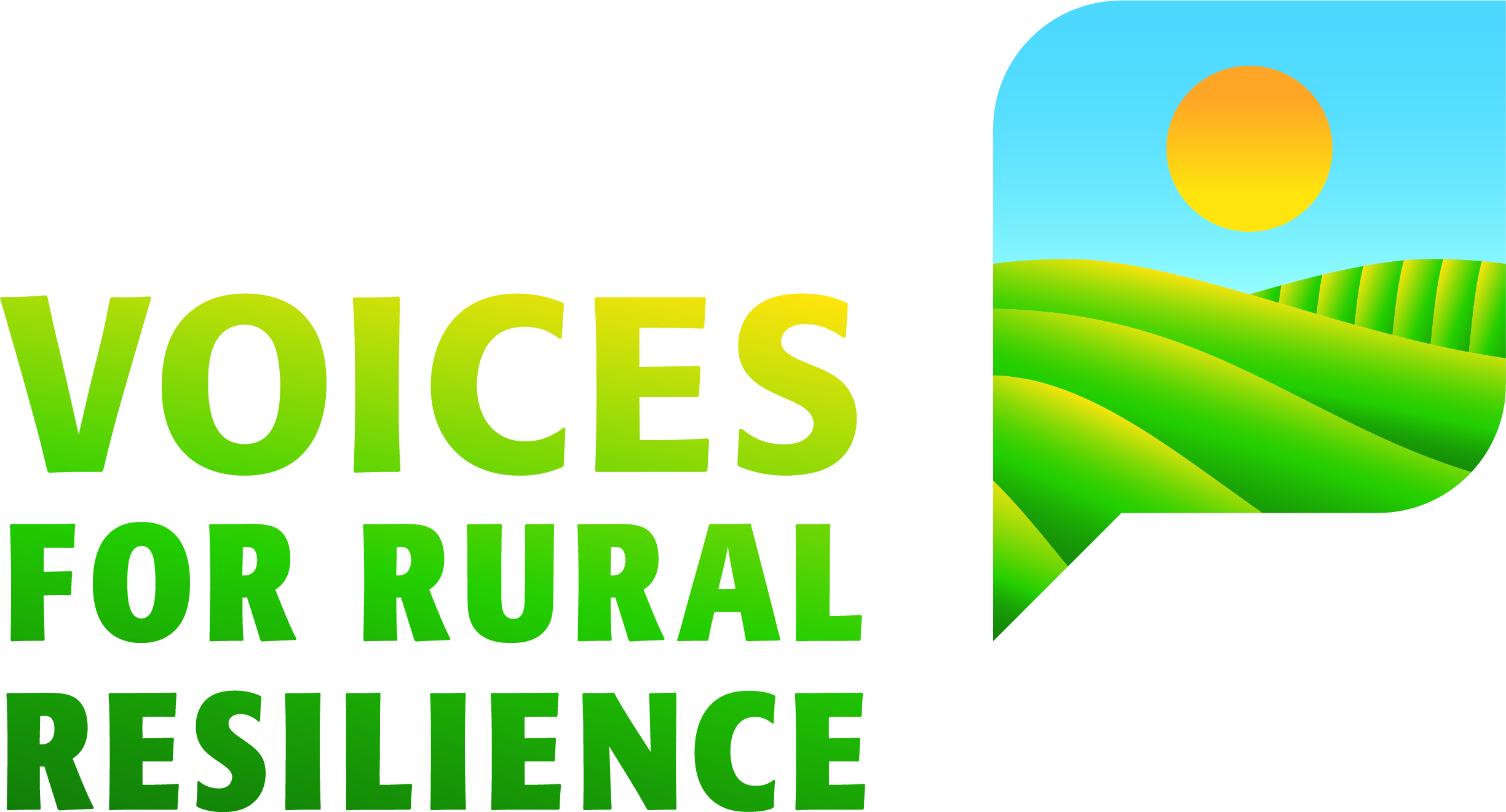 The 2018 National Rural Assembly provided the space for us to lean into the wealth of relationships, experiences, and creative power we know exists in rural America. To be inspired by the committed citizens who have been doing the hard work of showing up, creating, leading, and mending fences for a long time – and are now modeling for the nation how we mend and strengthen the social and civic fabric of our country. We carry all of it with us and we move forward – seeking equity and inclusion in communities who are bearing the brunt of violence, poverty, and extreme weather – at home and around the globe. We know that whether it's the task of building civic courage or tackling climate change, it requires urban and rural America working together.
I need your help!
We have an amazing opportunity to ensure that rural voices and experiences are a vital part of the climate gap year programs and talent pipeline that FOCUS Climate Gap Year is launching Spring 2019 (spring in India; fall in China, Chile/Argentina). For years, taking a gap year before starting college (or even while you're in your first two years) has proven to be one of the most transformative experiences to learn new skills, gain greater perspective on the world and yourself, and get on a career path grounded in purpose and community. FOCUS has developed an amazing program for youth ages 17-22 to earn college credit and access financial aid while living abroad and learning how the impacts of climate change can inspire a life-long career of purpose. Students will learn new languages and wilderness skills, live as a cohort with diverse peers, and learn from experts in renewable energy, transportation, bio-diversity, rural electrification, supply chain mapping, conservation, and policy. In addition to the experience of living abroad, one of the things I find most exciting is that FOCUS will actively support students upon returning home from their climate gap year when they join the alumni network. As part of the FOCUS network, alumni will receive ongoing support as they navigate future decisions like choosing their major, finding summer internships, exploring grad school options, and pursuing other opportunities like leadership and technical trainings, mentorships, and job placements.
Nominate 2 youth!
It will only take a few minutes but it will have huge impact! Rural America produces youth who are primed for building community and careers with purpose. They personally know the interplay of human impact on natural systems – the complexity found living close, within, and on the land as stewards of our natural resources and on the front lines of climate change. As FOCUS co-founder and CEO, Garett Brennan shared with me on the phone last week, "Rural youth bring such a critical perspective in building strong cohorts abroad and the kind of leadership network back here at home in the US."
Who's the right person to nominate?
When you think of this person, you see the potential they have to overcome challenging situations – the resilience and staying power to endure new environments and language barriers. Contrary to some beliefs, Garett has shared with me that this type of resilience does not require previous travel experience or a resume that includes extensive exposure to other cultures or worldly experiences. More importantly, it is cultivated within individuals who embody traits that are learned at the most basic community and familiar level. Here are a few of those traits to think about in the youth you want to nominate:
The flexibility to expect the unexpected and adapt to changing circumstances and demands
The patience to adjust to a new culture's customs and pace of life and potential to focus on the process rather than the outcomes
The humility required to admit how little one knows and to be open to learning an unfamiliar language, new rules, and a foreign culture.
The dependability necessary to follow-through on commitments and respect the time and energy of those one travels with and meets along the way.
The enthusiasm they embody – in their presence, attitude and actions – vital for creating the highly impactful gift of optimism that can encourage and inspire those living within challenging circumstances.
The commitment they have to strengthen and look out for their community and those around them
Don't hesitate – do it today – the nomination process ends August 31st! Extending a nomination is an important act that validates and gives confidence to our youth and the important role they play in our nation's future.